Trail Conditions For Prince George Riding Areas
Torpy/Mcgregor: There is active logging on the Pass Lake Road please have a radio in your vehicle!  
Last groomed: Attempted February 21st, 2018.  Too much snow to groom but trail has been packed by groomer. Parking lot is plowed.
Darby/Bear Lake: Good conditions.
Tabor Mountain/Clubhouse Trails:  Narrow trails, single file riding. Snow okay, trails beginning to become packed. To be groomed by February 25th, 2018. Parking lot is tight but will be widened by groomer.  
Torpy/Mcgregor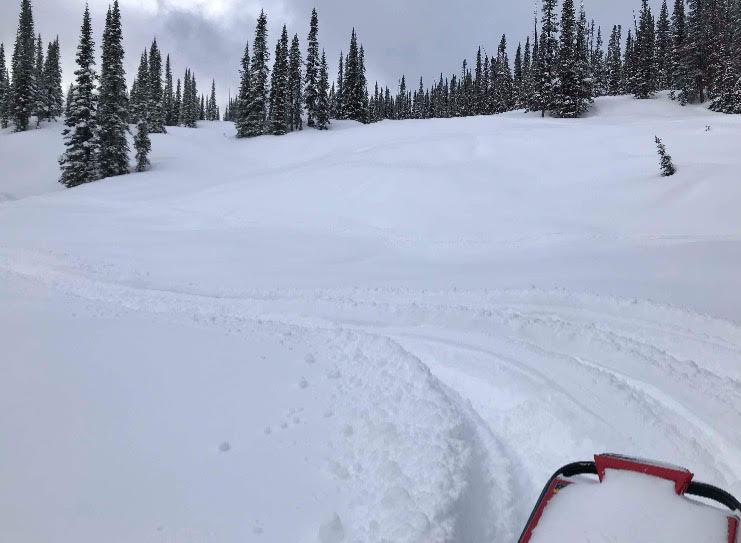 January 22, 2018
Fresh Snow & Good Trails
Photo Credit: Jonathan De La Giroday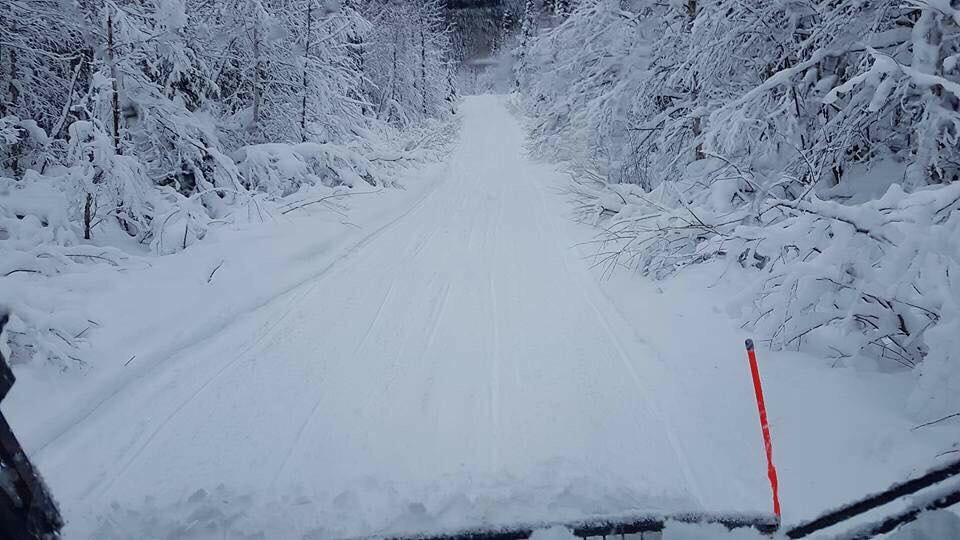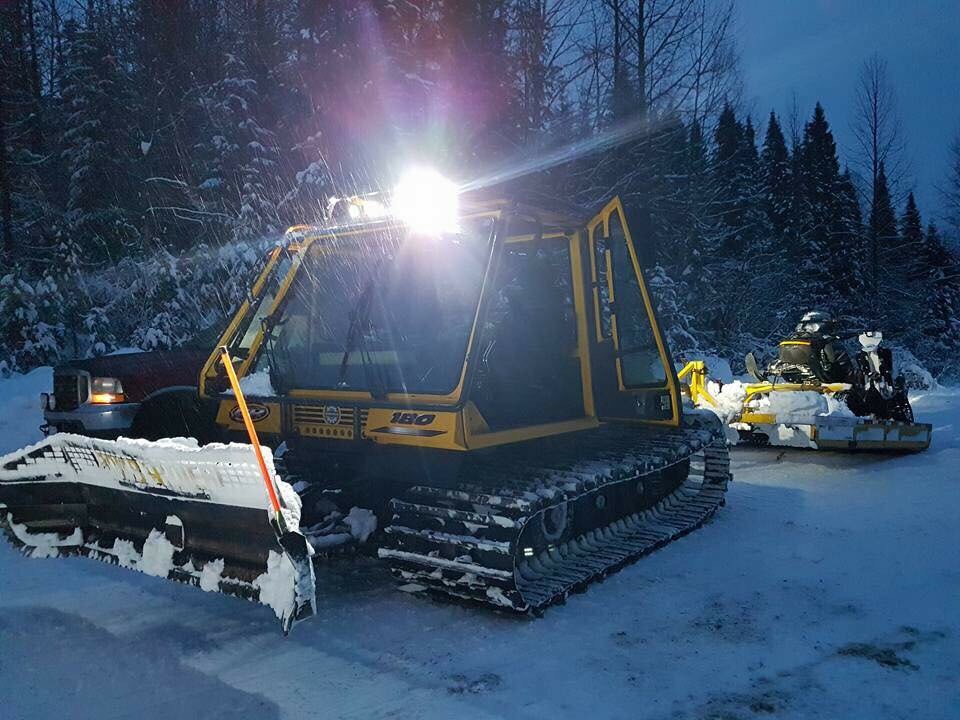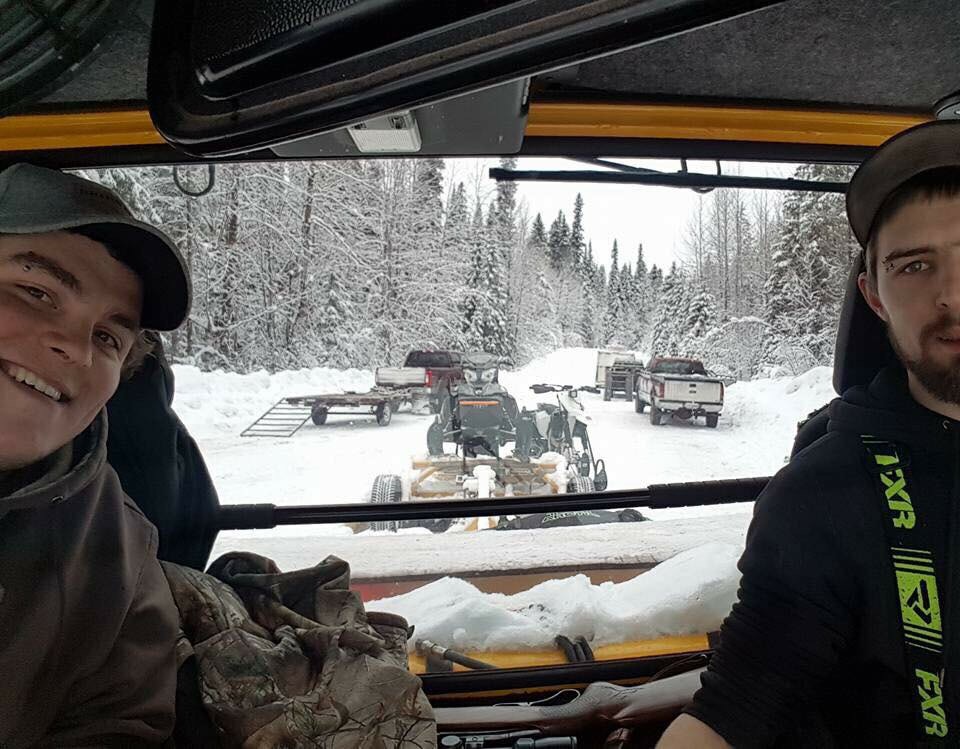 January 09, 2018
Sending a big Thank You out to Steven Miller & Spencer Hamilton for putting in a long day grooming! The trail is now groomed all the way to the cabin. Way to go guys!
Photo Credits to Steven & Spencer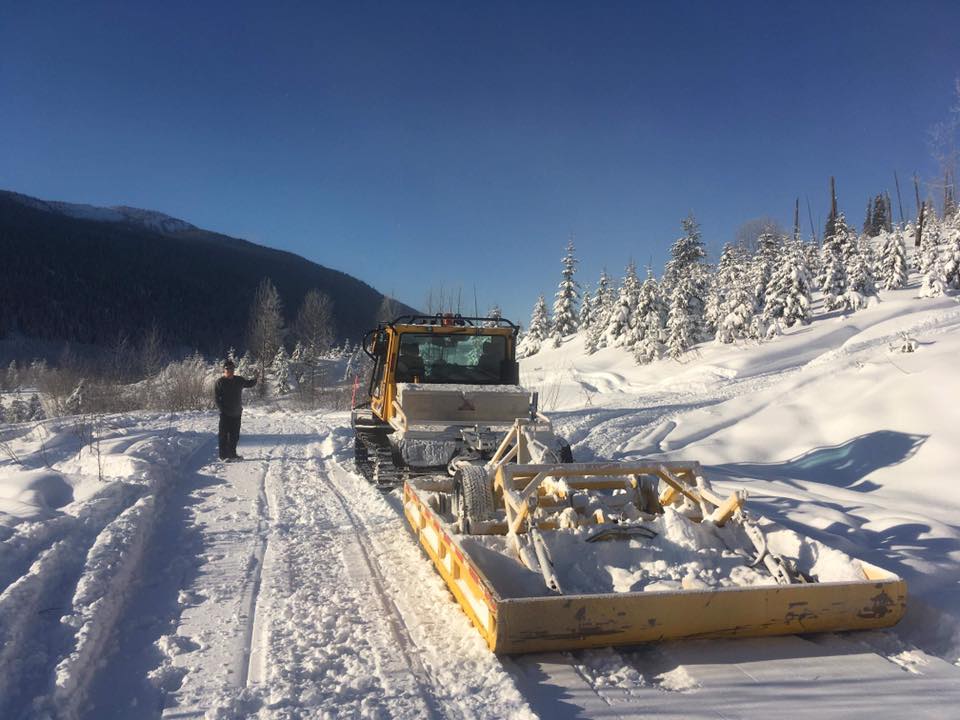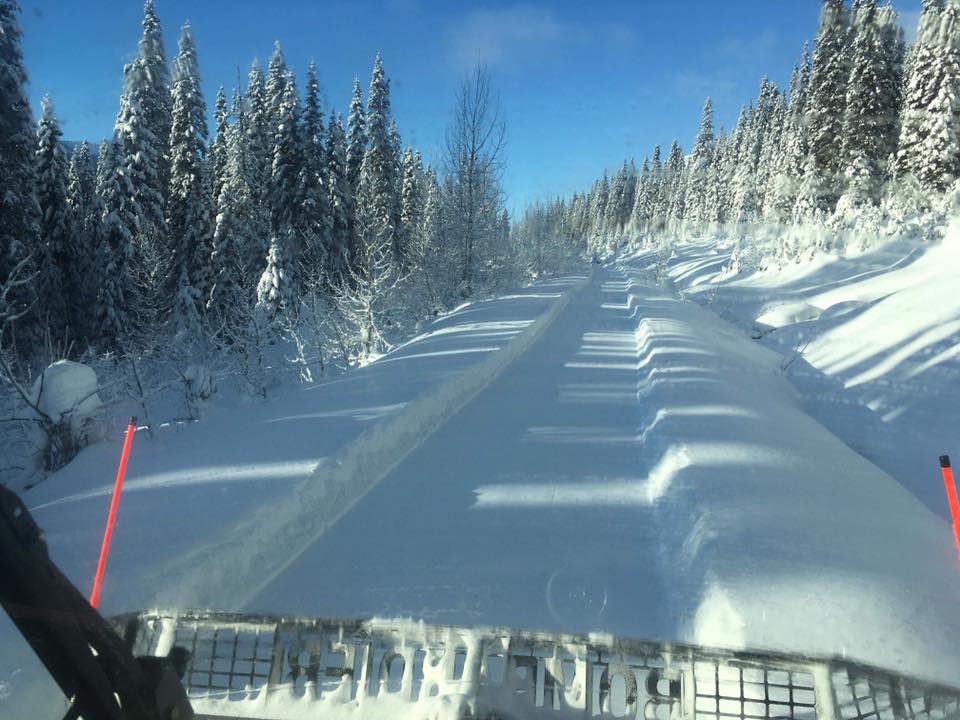 December 23, 2017
Big thank you to Twin Rivers Developments for transporting the groomer and to Toby Cartwright for getting the trail groomed beautifully for us! We would also like to thank Jarrod Vansickle and  Fort George Alignment for keeping the bay open for the groomer for the past 3 months & all the work done in terms of repairs.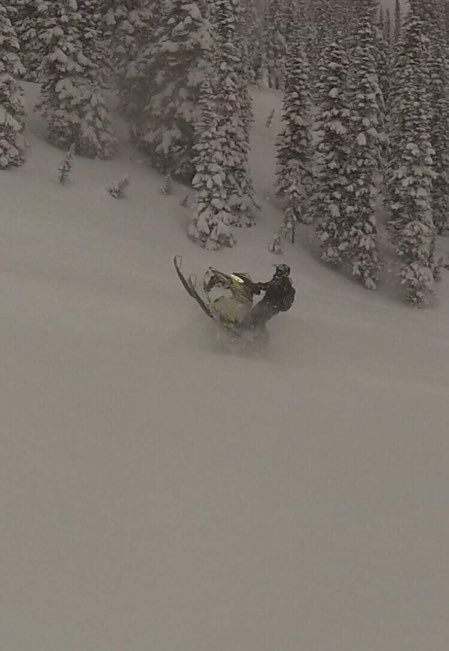 December 18, 2017 : Photo Courtesy of: Jonathon De La Giroday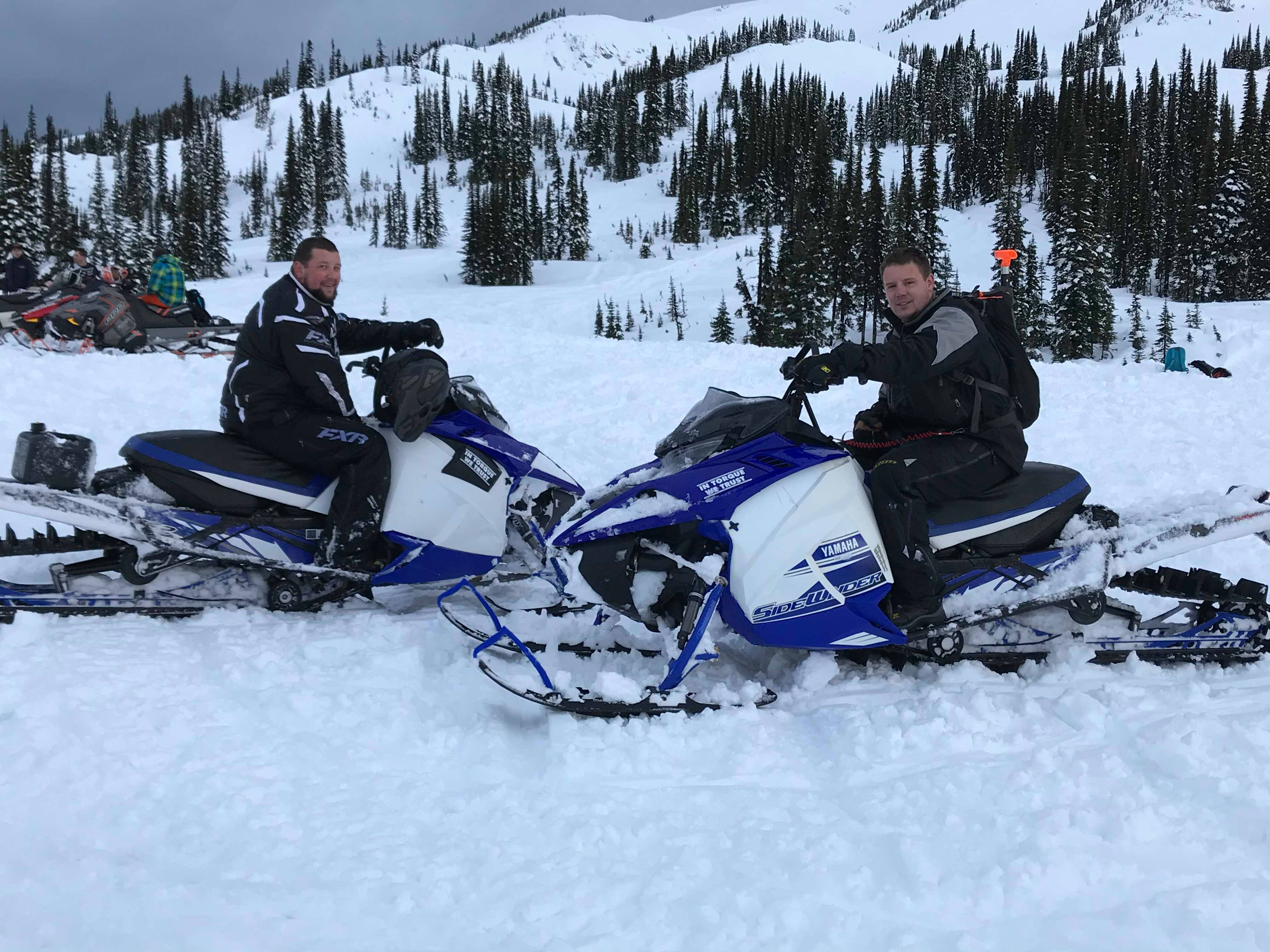 Early December: Photo Courtesy of: Jonathon De La Giroday
Darby/ North Olson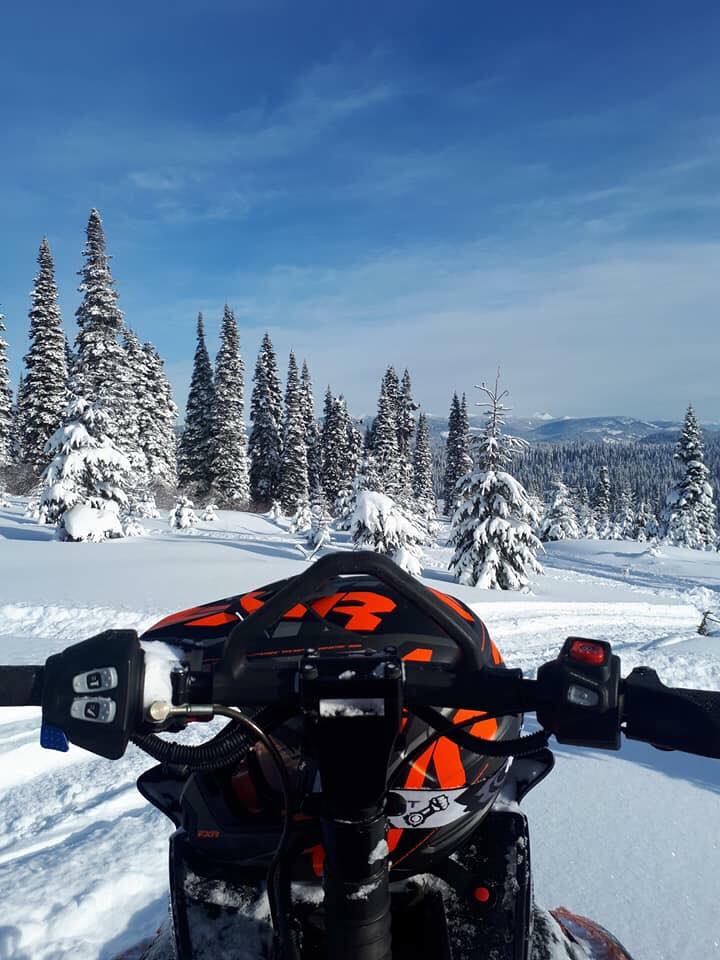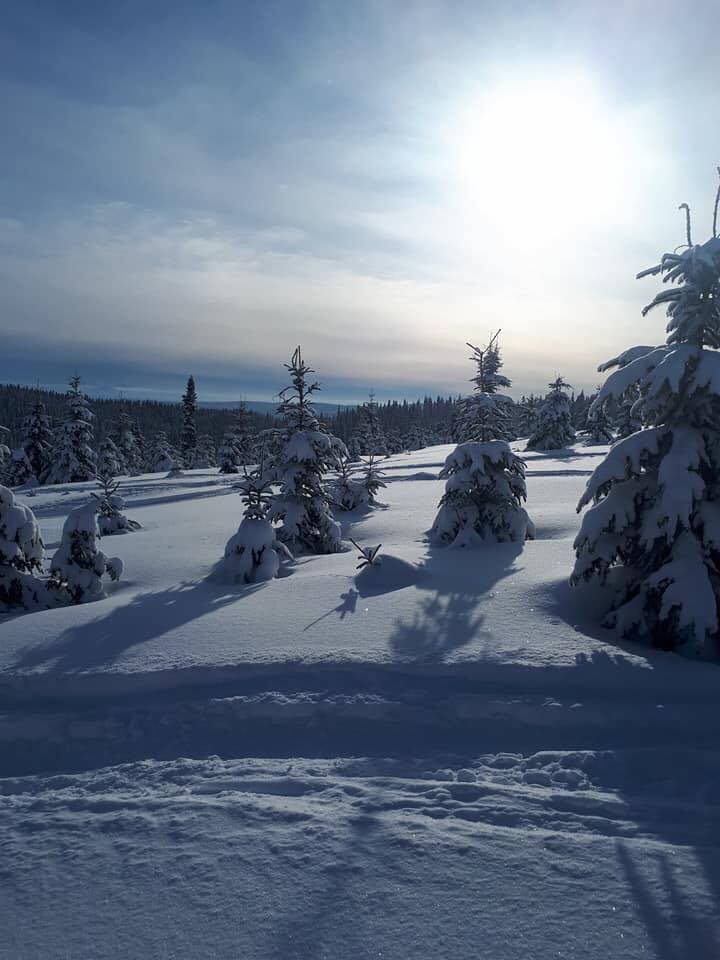 January 27, 2018
Photo Credit: Conner Greenlees
Tabor Mountain/ Clubhouse
Avalanche Canada
For up to date information regarding closures & conditions please visit: